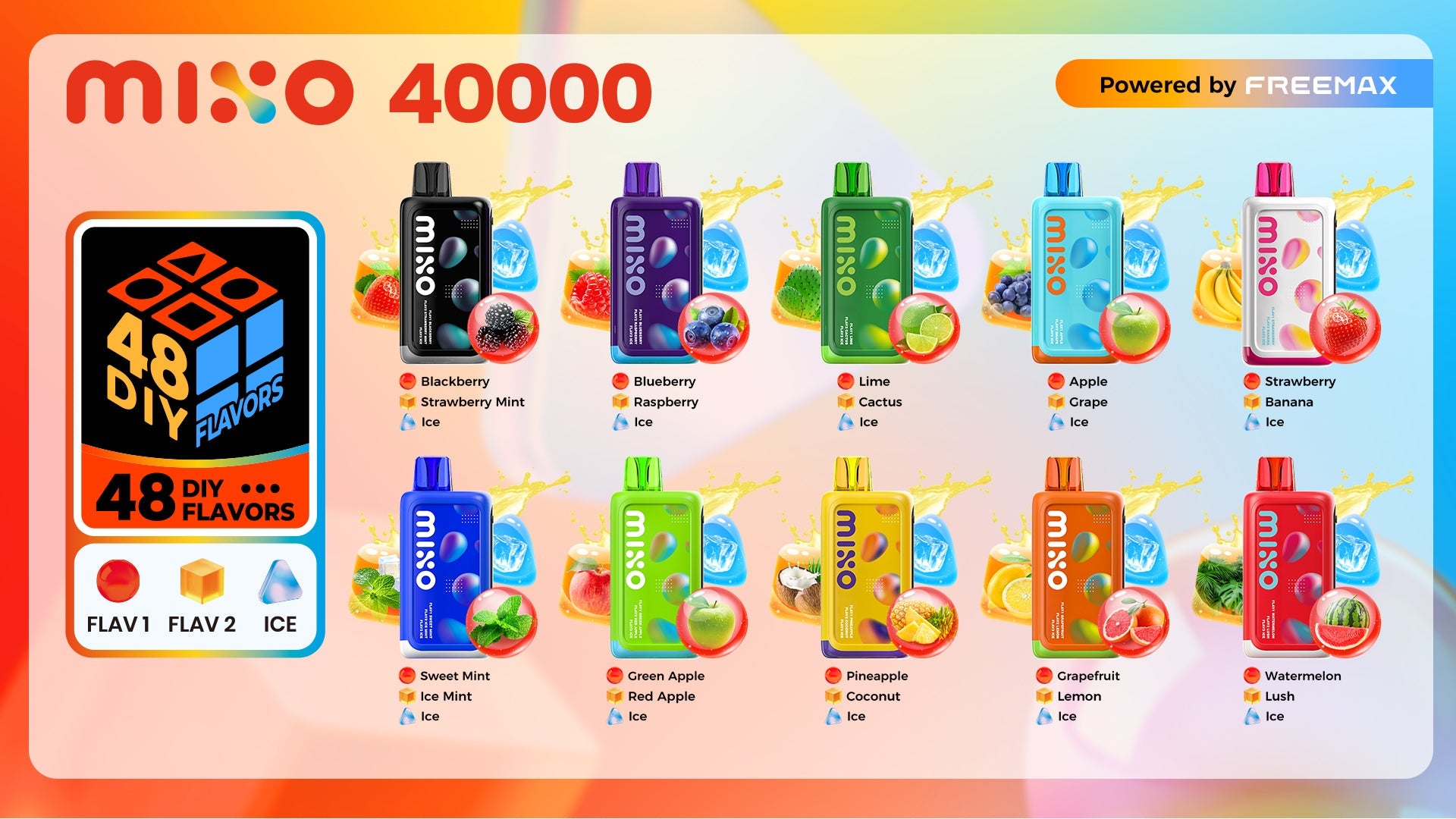 0 products
Slim Pens Disposable
- This Vape Device has a powerful rechargeable battery with a large capacity that can reach up to 570mAh, so when it runs out of power you can continue to use it by recharging it again.
- This device also adopts a pre-filled e-liquid design, and the capacity of e-liquid is not stingy to provide a full 12ml each device that you can enjoy such a delicious fully.
Sorry, there are no products in this collection.