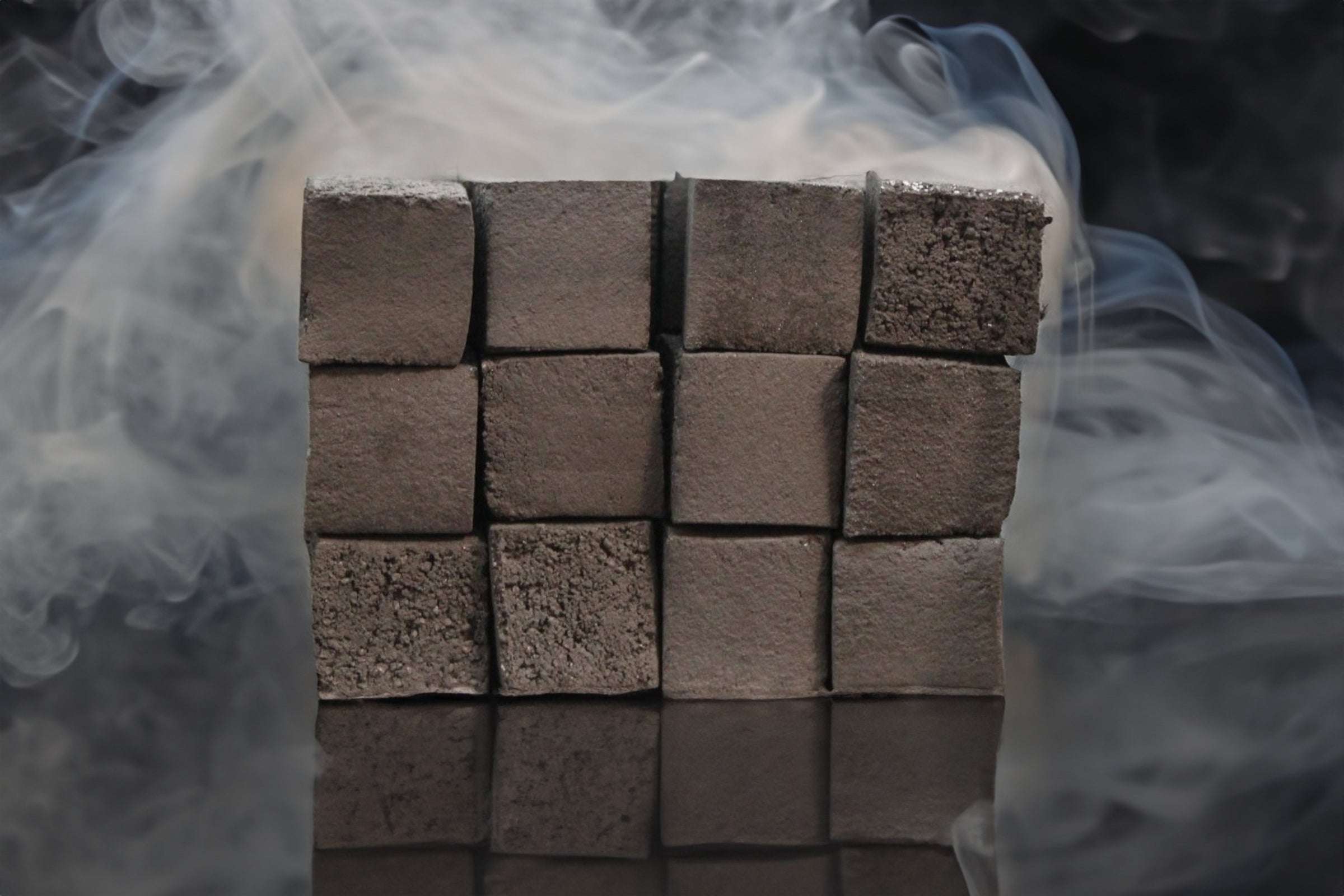 2 products
Cube Hookah Charcoal
Requires an electric charcoal heater

Wait until the coals are fully lit before using
Our eco-friendly cleaning burning charcoals are made from 100 percent natural compressed coconut shell.  
These are all natural coconut coals, so these require the use of a single coil electric burner to light. You will not be able to treat these like the "quick light" coals, so you can't hold a lighter, blow torch, or match to these and expect them to light.
Place these on an electric charcoal burner and crank it up to the "high" setting! It will take 8-10 minutes for these coals to light, depending on your burner. Once the coals are glowing red about halfway through, grab your tongs and flip them to the other side to allow them to get fully lit.
 As always, make sure your hookah charcoal is completely lit and glowing red before placing it on your bowl!